Macgillivray & Associates - Homepage
MacGillivray & Associates (M&A)
offer an exceptional team of
creative, committed and
knowledgeable event professionals.

Our boutique style, flexibility and
diverse experience allow us to
customize our services to meet the
unique needs of each client in
destinations across Canada and
internationally.

Whether a group of 50 or 5,000, conference with intensive meetings
and events, an executive retreat or
national corporate event campaign,
our team's attention to detail,
superb operational skills and
commitment to service excellence,
ensure award-winning results.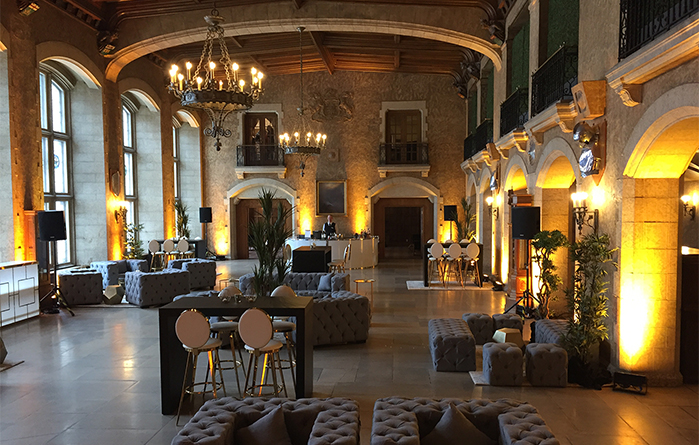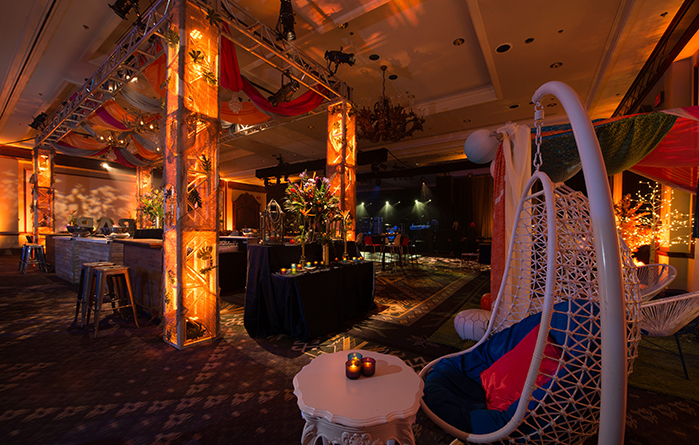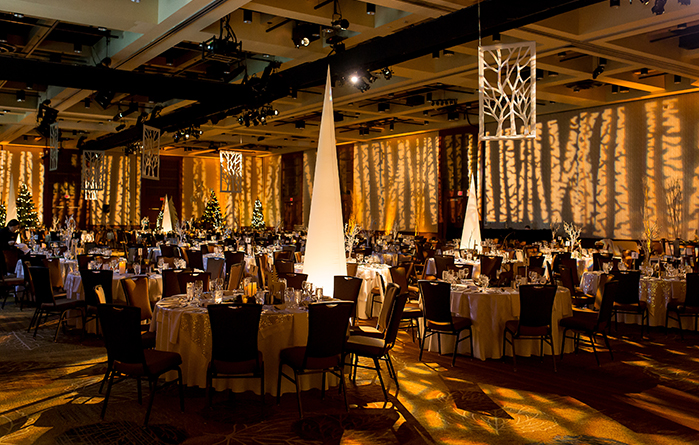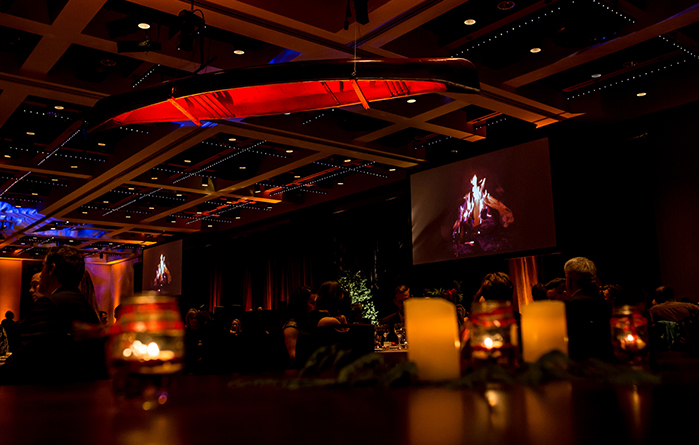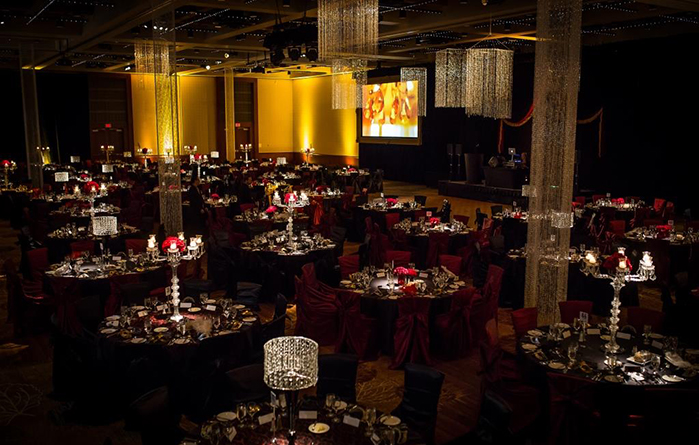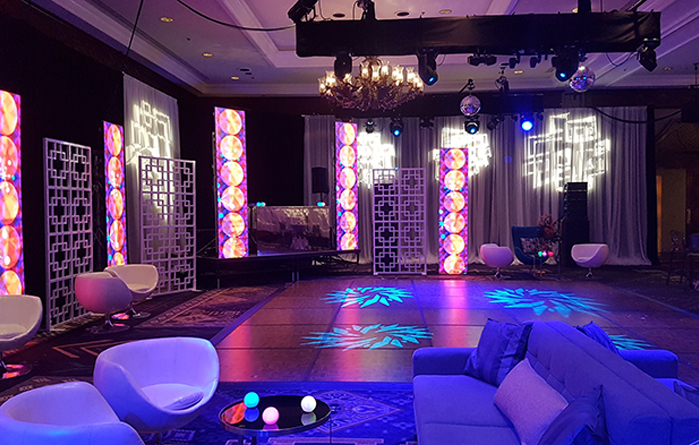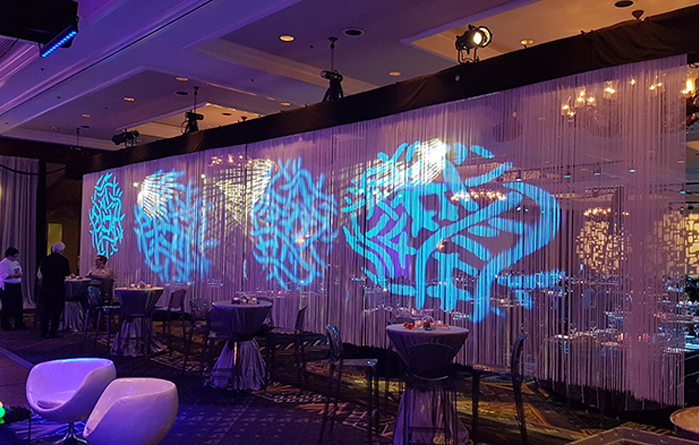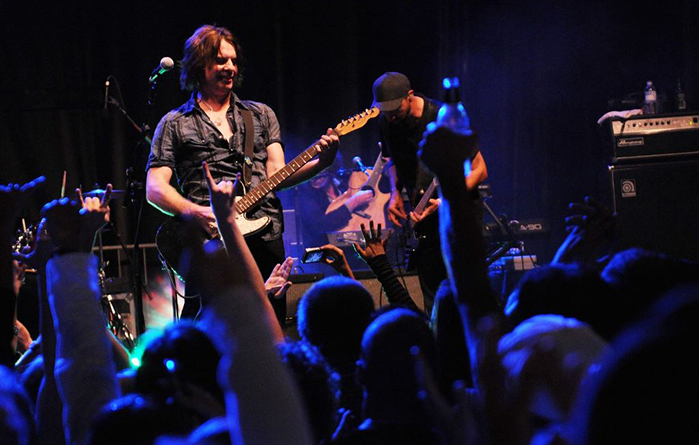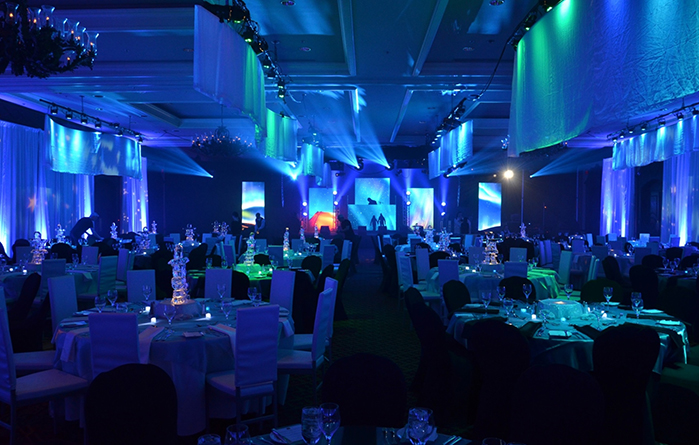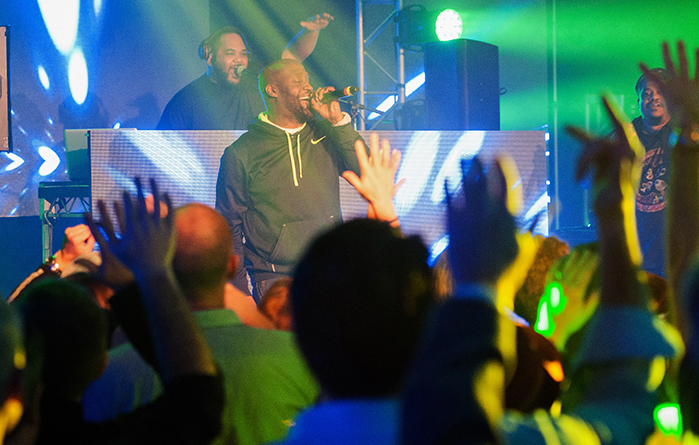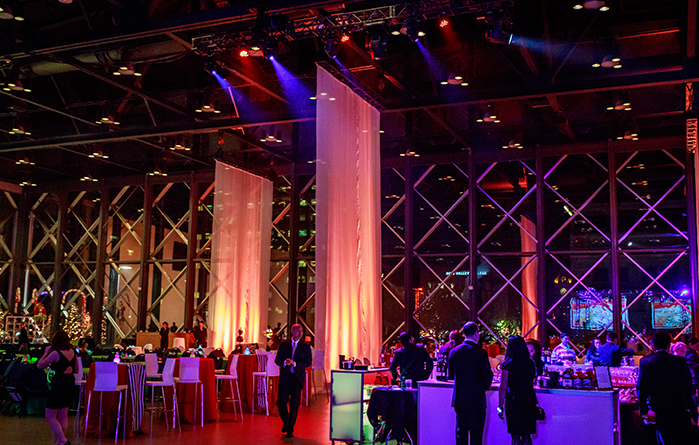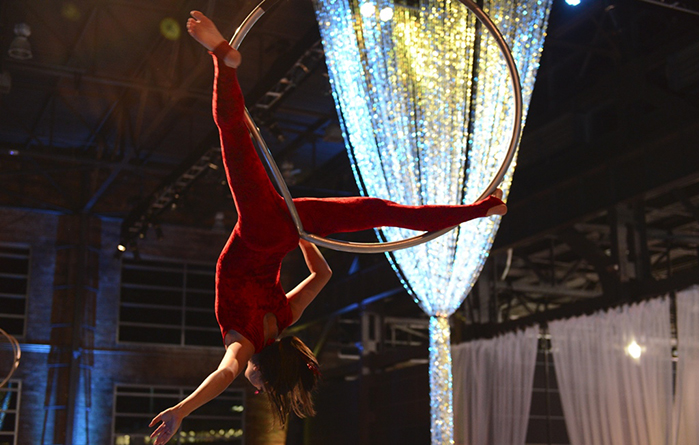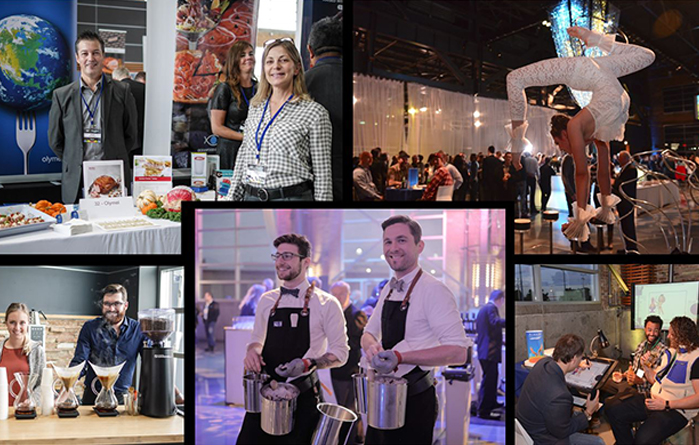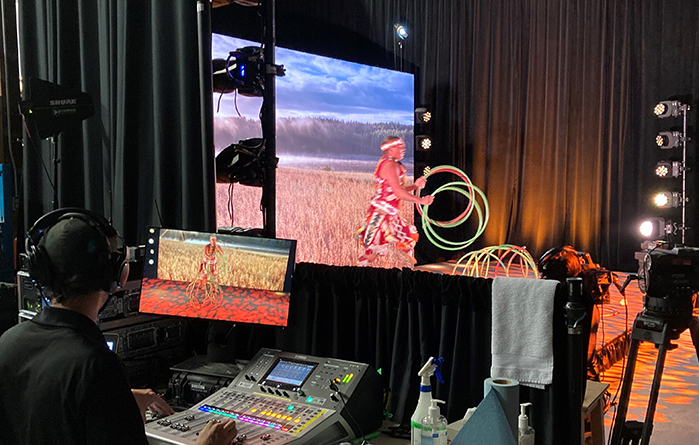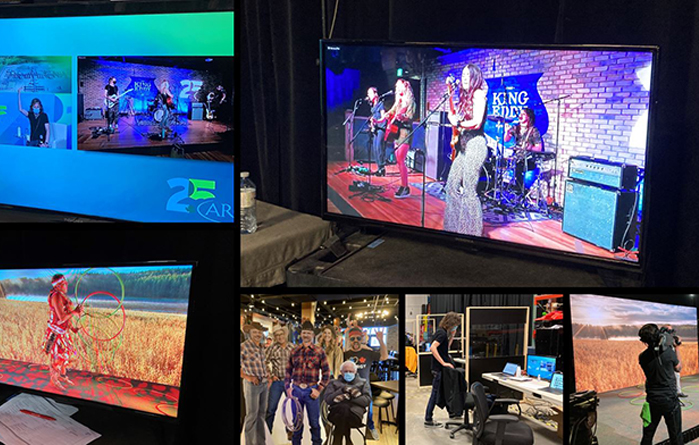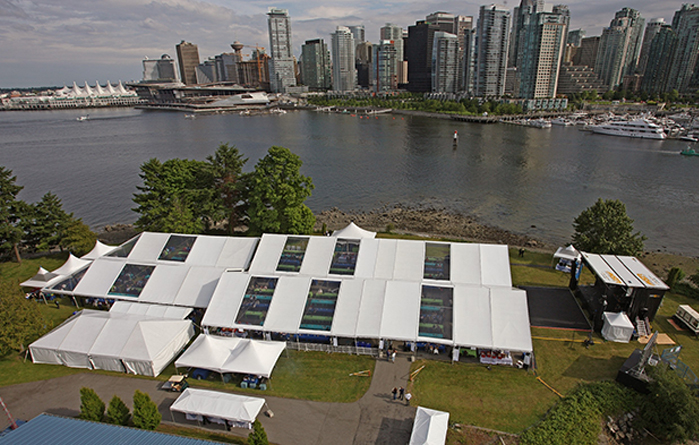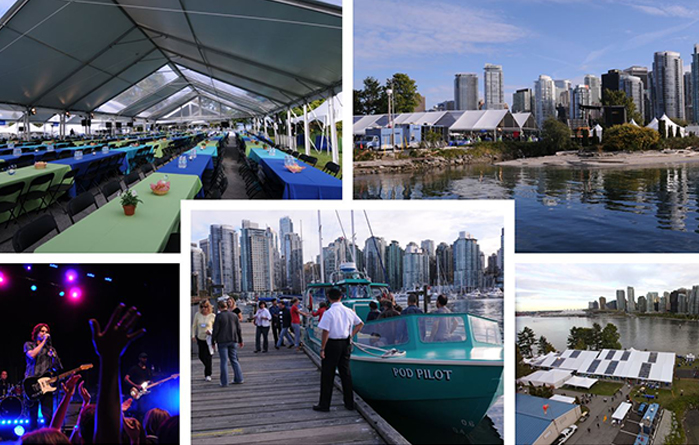 As of November 2021, MacGillivray & Associates will be
consolidating our business in our Vancouver location with
a focus on our meeting and event projects and clients.
We will be concluding our Victoria-based DMC operation.
We sincerely thank our Victoria partners for the many years of
support, business and friendships and wish you continued success.